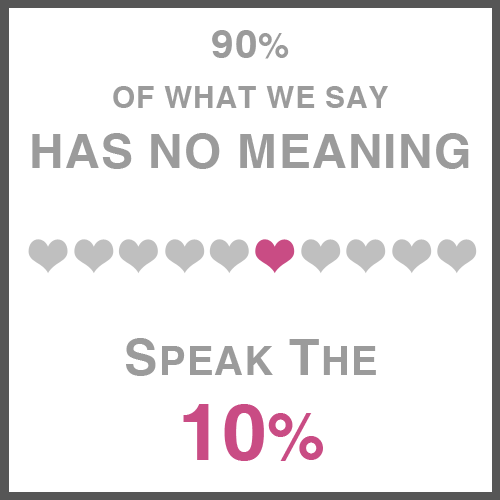 Do you blog? Do you dare to blog?
Some people agonize over if they should blog or not. For me, the question isn't To Blog or Not to Blog? but What Should I Blog?
It's more complicated than it sounds.
Social media is changing. Blogging used to be The Thing, but now that everyone does it the value has decreased (Read this for even more evidence that blogging just isn't as effective anymore). You no longer need to write lengthy posts to have a conversation with your readers; you can chat with them on Facebook or Twitter, exchanging short snippets about minutiae and brief emotions.
For example, 'I love cookies!' will never qualify as a quality blog post, but put that on Twitter and you could get dozens of retweets and even new followers.
I've noticed bloggers around me grow into niches. Writers maintain personal blogs, separate industry blogs, and then separate hobby blogs. Cultures have grown up around different blogs, and writers have to define their platform if they hope to gain a dedicated readership. Your blog now defines the message you send to the world.
And I had a really hard time selecting a message.
With all these new ways to access and distribute information, its value is changing. I read a post by a social media guru saying that you have 'currency' with your readers, and if you post too often, or post things they aren't interested in, your currency with your readers goes down, and they will begin to ignore you.
That is so true. I barely keep up with any blogs because I'm just not interested. My attention span is so short that if I'm not entertained immediately, I stop reading.
How then do I dare to run my own blog?
Should I post instructional articles about writing, like so many of my friends? But I have Pub Crawl for that. And why should I offer you my instructions when people far more qualified than me are out there giving advice?
Should I post about my life and my personal updates? Why should you care? How could I grow a following that isn't just a group of my already-existing friends if I talk about things only I find interesting (ie my life)?
All of these issues and fears have been tumbling around in my head the past year. I go through blogging spurts. I update and share snippets about my stories hoping to hold your interest. I confess and share personal stories in the hope of being relevant. But on the whole I'm not sure that I'm accomplishing anything.
Then I came out of a big slump and realized: I am always drawn to those who talk about what interests me. And my biggest interest is writing. But not just writing – that magical, spiritual connection we have with our writing. That soul call from the universe that says THIS IS YOUR PURPOSE.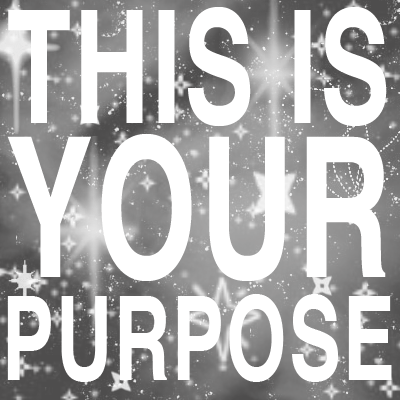 Lots of people in the industry insist that writing is a job, and while you may love it, you must treat it as a career. Sometimes they make it sound so passionless, as if for them writing is just another 9-5. While I do hope to one day make it my 9-5, it is my dearest wish to never, EVER lose that internal, magical whisper, no matter how burnt out I get, or how frustrated with my deadlines or own lack of inspiration.
Recently someone read my Nameless sample chapter and emailed me to say hi. We began discussing writing and inspiration, and it turns out he knew about the duende, a Spanish concept I bastardized for my own uses at the age of 16.
You know those people who talk about their muse, and give her some silly girly name and call her a fickle bitch? I've never understood disparaging your creative self like that, and at the same time it made me reluctant to talk about the personification of my own muse. But if asked, I have one, and it's the duende. Something wild and unknowable, an ambivalent god, the tiny darkness waiting in the corner.
And that's what I want to give to you. Documentation of a writer's life in partnership with writing.
So. That's what I dare to blog about, and I'll do my best not to feel goofy about it anymore (and book reviews. And important announcement. And of course updates about my projects and sample chapters). If you're interested, by all means stick around. If not, I understand. :)
Regardless, thank you to everyone who's come with me this far, and read my work, and commented on my posts, and listened to my recommendations, and created me fan art. And especially thanks to those of you who email out of the blue. You always remind me of why I'm here.
<3, Savannah