Readers, I've been struggling with figuring out a way to share more of myself on here without making the same old boring updates: I'm still here, still writing, still working, still in school. Life is intense and exciting for me, but it's probably really boring to you.
Therefore, I want to start a new thing called Fave Five — Five things I'm totally mesmerized by this month. Five things that light me on fire, that have seized my imagination, that have spoken to me personally.
Here's the recap for August. I hope you enjoy!
Song:
This is exactly my type of song: ethereal, folksy, magical, and ominous. Just check out this chorus:
Oh,you fool

There are rules

I am coming for you

Darkness brings evil things

Oh, the reckoning begins
(PS: This is a song on my playlist for my secret project Shotgun Girl. You can see all my book playlists on SoundCloud here)
Quote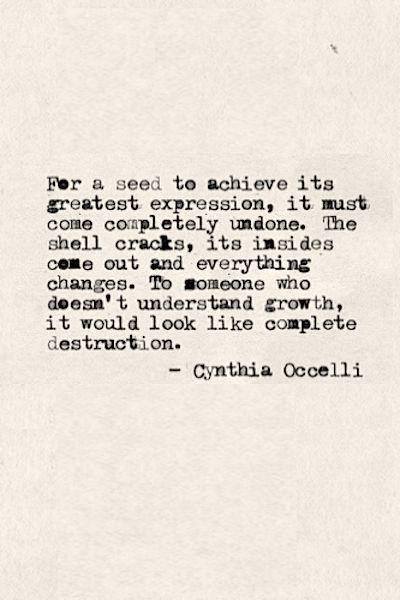 If you're in the middle of a change, hang in there. The caterpillar must completely dissolve before the butterfly emerges.
Tweet
Tweet like everyone's muted you.

— Rainbow Rowell (@rainbowrowell) August 27, 2015
I struggle with feeling like I have interesting things to say, and this tweet reminds me to just let it all hang out.
Picture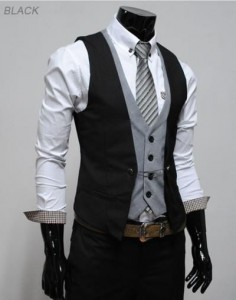 I'm not saying the male main character from Shotgun Girl wears this outfit, also with black gloves, but I'm also not not saying it. (PS: I'm here on Pinterest, but my Shotgun Girl board is still hidden for the time being)
Book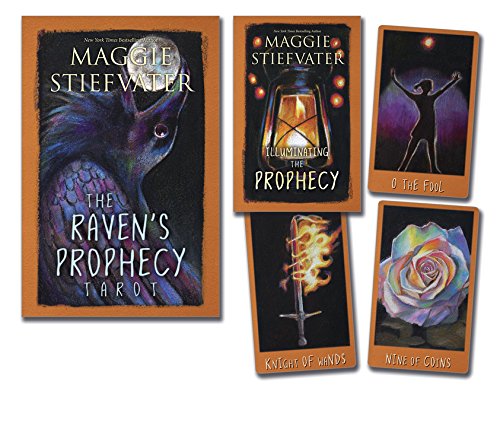 Okay, I haven't actually read it yet, but I am super, super, bouncing around in my seat excited for Maggie Stiefvater's tarot deck and companion book to come out this month! <3, Savannah – (And a video of my cat asking to then eating my hair, for good measure)