Welcome to my big list of Gifts for Writers, 2014 edition!
For the past couple of years I like to put together a list of gifts writers in particular might appreciate. Something to send your families to get them to stay away from the staples of 'a nice pen and a notebook.'
Without further ado, here it is!
First, a freebie: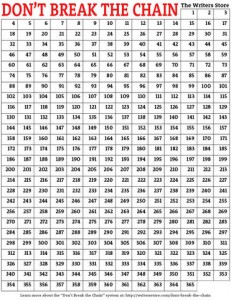 Don't Break the Chain Calendar – FREE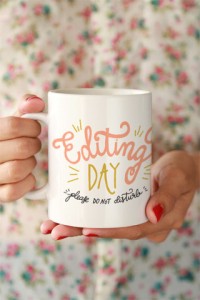 1. Editing Day Mug – $16.00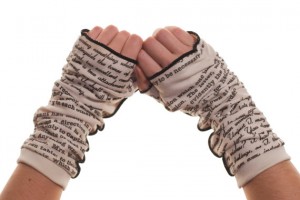 2. Persuasion Writing Gloves – $26.00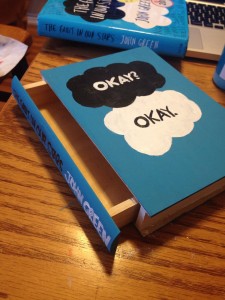 3. The Fault in Our Stars by John Green jewelry box – $15.00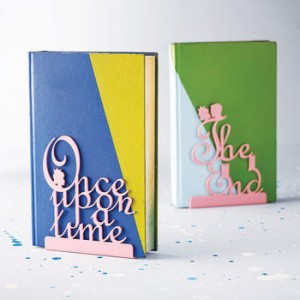 4. Fairytale Bookends – $41.85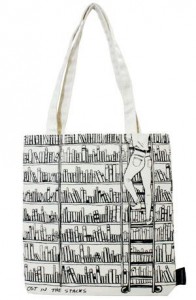 5. Lost in the Stacks Tote Bag – $14.95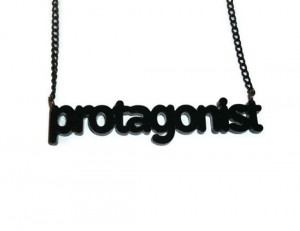 6. Protagonist Necklace – $13.99 (also in Antagonist)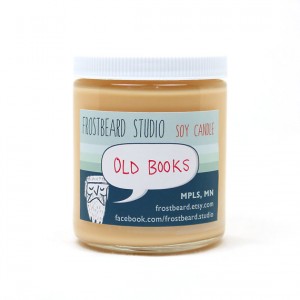 7. Book Scented Candle – $15.00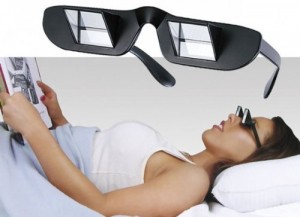 8. Prism Glasses – $7.58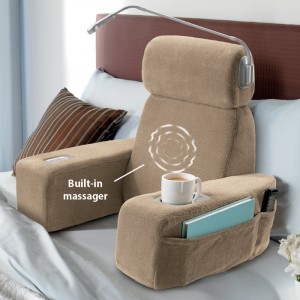 9. Massaging Bedrest – $99.00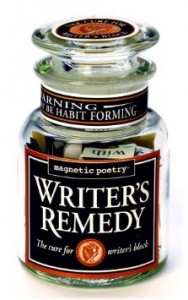 10. Poetry Magnets – $18.16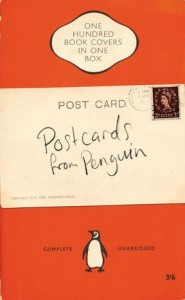 11. Postcards from Penguin – $21.25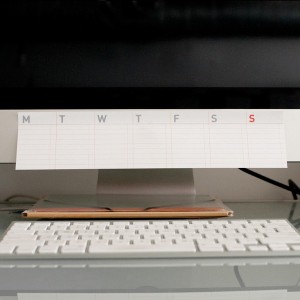 12. Stick Up Weekly Calendar (for word count tracking) – $10.00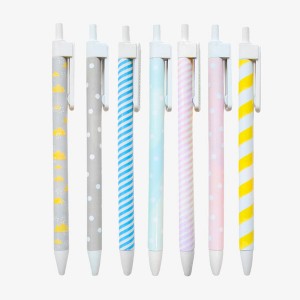 13. Pattern Click Pens – $5.00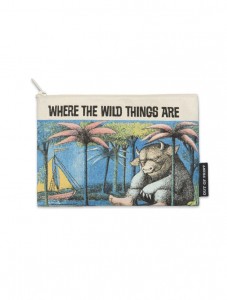 14. Where the Wild Things Are Pouch – $12.00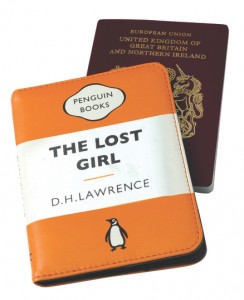 15. Penguin Passport Case – $19.95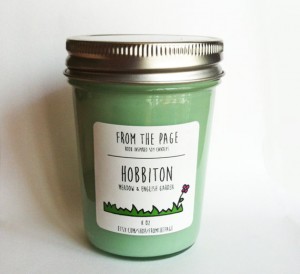 16. Literary Candles (LOTR, HP, THG, GOT, and more!) – $10.00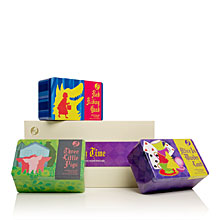 17. Storytime Teas – $24.00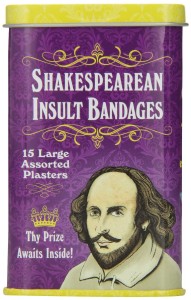 18. Shakespearian Insult Bandages – $6.24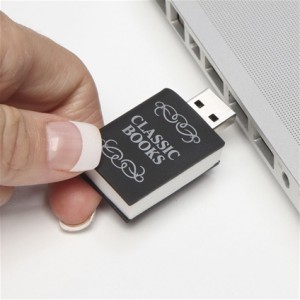 19. 3,000 books on USB – $29.95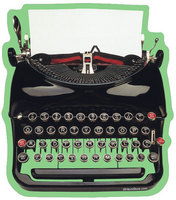 20. Typewriter Mousepad – $4.95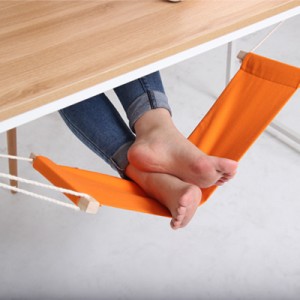 21. Fuut Hammock – $30.00