This post is severely delayed — My Save the Dates went out months ago but due to some poor planning on my part (*coughcough*Gave them all away and just found a sample from the printers*ahem*) couldn't get all the photos I needed until just now. Enjoy! :-)
You might recall that Chris and I got engaged this August. In fact our wedding is only 29 days away!!!
After a solid month of watching Say Yes to the Dress, and pinning my posterior off every evening, I'd gotten my fill of Wedding Fever and settled down with a practical, fun-oriented wedding plan.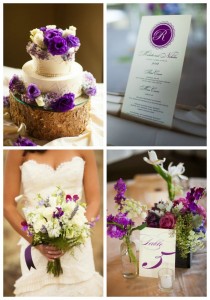 The dress has been ordered, the venue booked, the caterer chosen, the decorations planned, the wedding party nullified, and so we came down to… the Save the Dates.
Above all, I wanted something that represented Chris and I as a couple. I played around with a few ideas…
From traditional…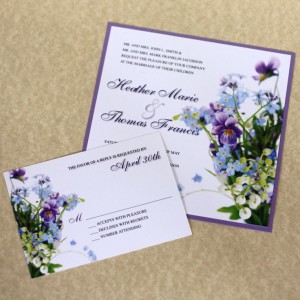 To Laser cut…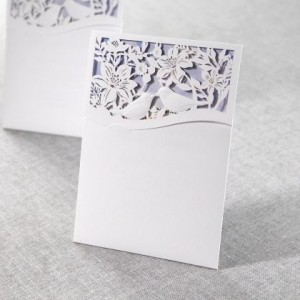 To a package including seed bombs…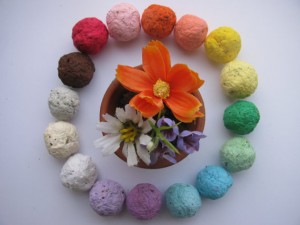 AND THEN
I had The Idea.
I'm a writer, yeah? And Chris and I literally met in an Enchanted Forest. And we're getting married on our 7-year anniversary, which is such a lovely fairytale number… It seemed like there were lots of really cute coincidences here that could be taken advantage of.
WHAT IF, I thought to myself, I MADE A PICTURE BOOK AS OUR SAVE THE DATE?
*cue choirs of angels and lots of open-mouthed grinning*
Therefore, I present to you my Save the Dates, in picture book format: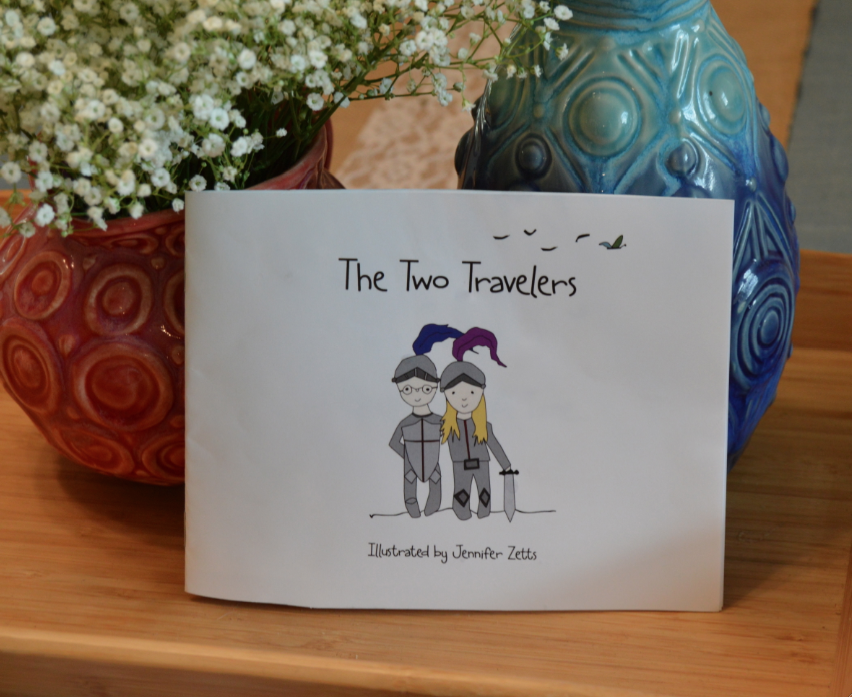 Here's the process behind how this adorable booklet came to be:
First I wrote a script, planning for it to be around 10 pages. If I were to do this again, however, I would have spoken to a printing vendor first, for reasons which will become apparent later on. Although I wanted a fairytale theme, I wanted to avoid princes and princesses because I'm not really a princess-y kind of girl. Therefore the title became The Two Travelers :-)
Then I went back to pinterest. I wanted a really simple, cute style with lots of white space. I looked at the styles I liked, reviewed similar pins, and tracked down an artist whose style represented the feel I wanted to convey.
Meet Jennifer Zetts!
She's the creator of this adorable print which convinced me she was the right choice: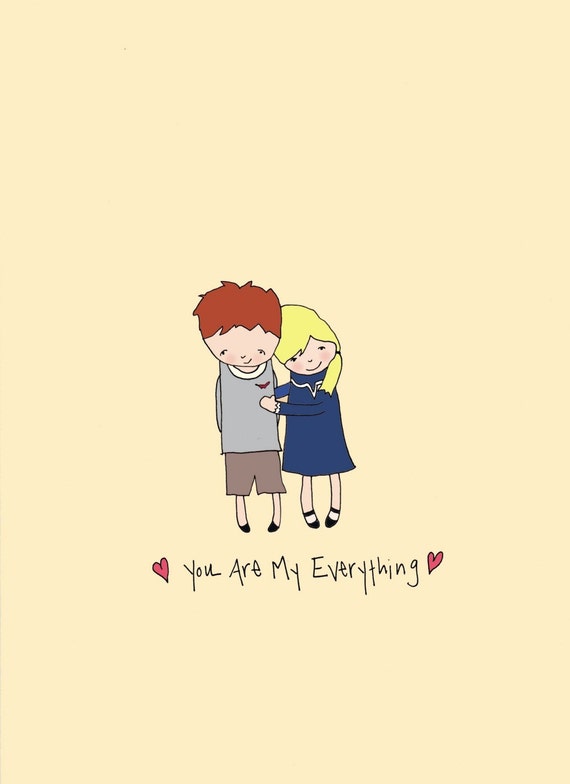 In early August I reached out to Jennifer and explained the idea for my project, and the deadline (end of December). I was so lucky that Jennifer could fit me into her schedule! We negotiated a contract and I sent over my script with illustration suggestions. I also sent her photographs of Chris and I, my dog, my house, etc. We agreed that Jennifer would send sketches first, and once they were approved she would go back and digitize and color them in.
Now, at this time my planned printing vendor was Walgreens. They make these amazingly adorable photo books, and I'd even ordered a 5 x 7 version of Chris's graduation photos / our engagement party, to test the quality, which was excellent. I was so excited–I was going to get little picture books with perfect-bound spines, and they would be so cute!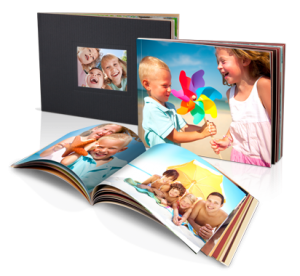 Note: Walgreens can do actual picture-book-sized printings with real hardcovers, but for Save the Dates the cost was prohibitive, even though I would totally order one of those for a one-off printing of photographs.
Over the next several months Jennifer and I worked together on the sketches, until finally all the sheets were done and then the digitizing process began. It was really starting to come together!
But when finally all the images were finished, I started running into production problems… First the images wouldn't upload to the Walgreens website. Cue frantic emails and file conversions. Then, horror of horrors, it turns out I hadn't done my research as thoroughly as I'd thought, and Walgreens has a 20-page minimum for the perfect bind books.
I had ten pages.
I hadn't realized when I'd ordered my first 'test' book, because I'd included more than 20 pages of images. But we couldn't stop now! I reached out to several printing vendors here in Huntsville and finally located one that could do perfect binding.
However, we ran into the same problem… ten pages is simply too few for a good perfect bind. There literally aren't enough pages for the gluing to be practical and functional.
But! The print shop could do a 5 x 7 booklet, just like I envisioned, with stiff covers, and bound with staples through the middle. I disliked using staples, but miraculously when the first test copy was printed you couldn't even really tell.
I really wanted the project to feel like an actual book, with the first page starting on the right, and the page which reads 'The End' also on the right. Unfortunately that would have meant a lot of blank pages, and ultimately due to page count limitations (they have to be in sets of 4, apparently) I wasn't able to get the layout 100% like I wanted, but it was close. I only had to compromise on 'The End' being on the left-hand side instead of the right. If I were doing this project over I would definitely have more of an awareness for the print shop's requirements and limitations.
Let's take a moment to talk about cost.
We're having a pretty small wedding composed mostly of family, so the number of Save the Dates needed was only 27. However, between the well-deserved illustrator fee and the printing fees, this project in total cost about 7 times what it would have been if we'd gone the traditional route. In the interest of cost savings and considering that no wedding invitations could possibly top this, or even really match it in terms of style, we decided to go ahead and make this the Save the Date / Invitation combined.
It's unusual, I know, and some etiquette-sticklers might frown, but as our families were already aware of our date and the travel involved, and our plan for the date/time/location was solid, we felt comfortable just going ahead and combining the two. This cut the cost down to about twice what we would have paid in a more traditional situation.
Jennifer was on a well-deserved vacation out of the country, so I asked one of my best friends, who happens to be a graphic designer, to add me one more page with more formal details on it. We ended up with the Save the Date on one side of the page, and the formal details on the other side.
After everything was printed came the truly fun part… packaging!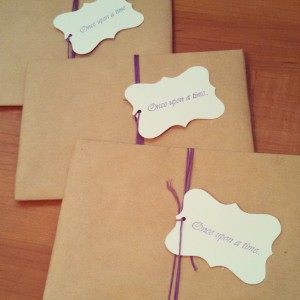 For in-town guests I wanted to hand-deliver the books, so I wrapped them in brown paper and tied them off with purple string. On the labels I stamped 'Once upon a time…' and on the flip side wrote the guest's names. All these supplies came from Michael's.
For mailed invitations I used brown envelopes, and the books fit inside like a glove. For these ones I used a different stamp on the fold, one that read And our story begins… That is just the cutest, right?
And lastly, here are the pages from the book itself :-)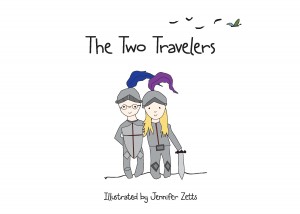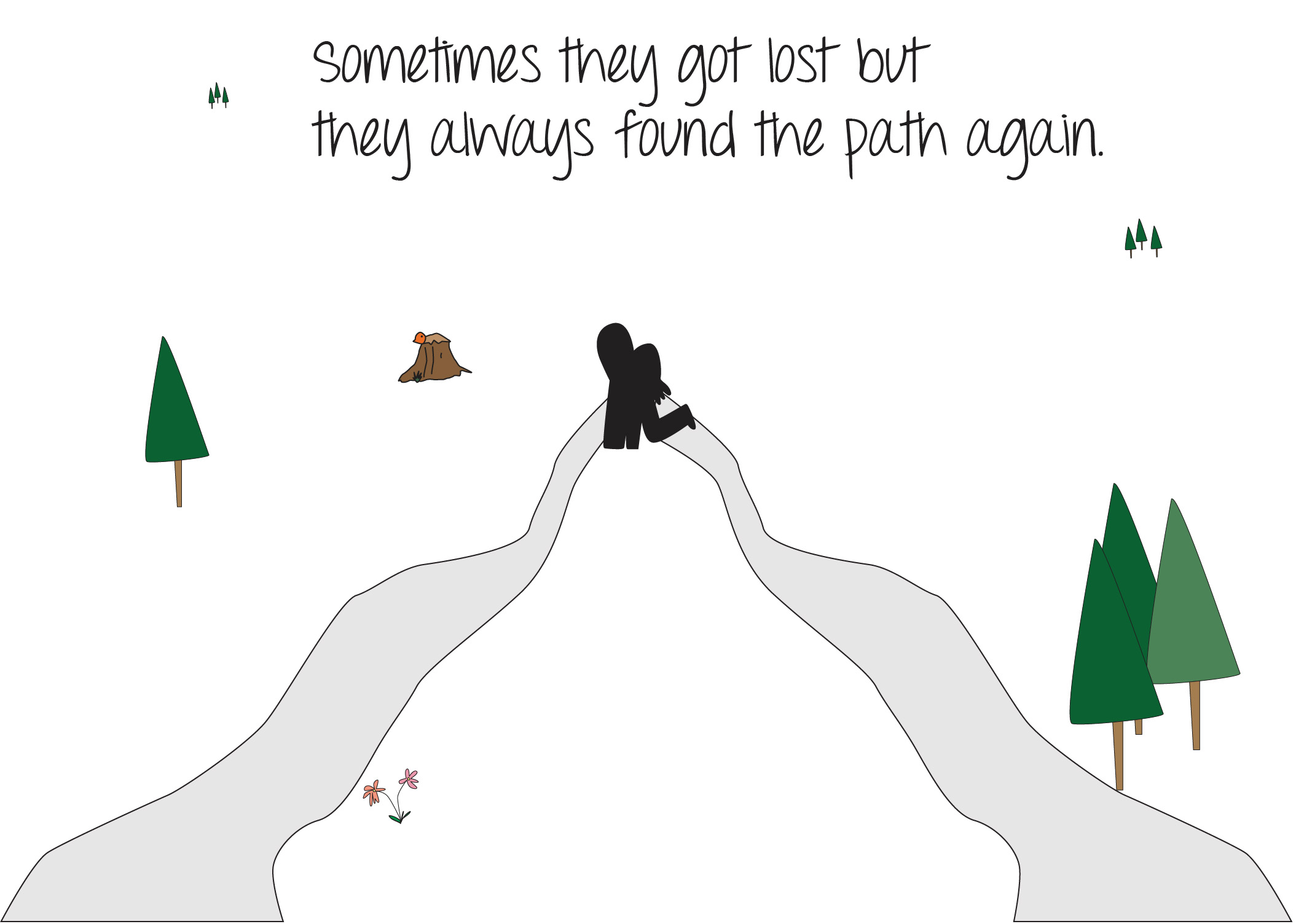 And then a double-page spread of our Save the Date and Invitation information, which I'm not including because even though I love you guys I'd rather the internet didn't show up at my wedding.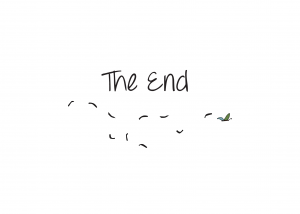 I love Jennifer's work! She got my dog and my dearly missed kitty in the picture of my house, and she even sketched my gorgeous engagement ring from the side! I also love how she put both Chris and I in knight's armor, which was just perfect. If you ever need an illustrator for your fun project, I highly recommend Jennifer. She was so friendly and easy to work with, and she beat my deadline by weeks!
The rest of the wedding planning has gone very well, and now we're just down to the final details, like ordering fun-colored straws or making Reserved Seating signs for the ceremony. I have two themes for my wedding: 1) No stress! and 2) No one actually cares what it looks like. They won't remember. People just want to eat food and have fun, so that's what we're going to do :-)
<3,
Savannah