Whew, it's been a busy month! Concert, trip to NYC, my birthday, and a flurry of writing. Here's a small update with the highlights:
Portugal the Man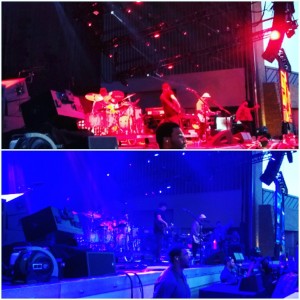 'Portugal. The Man' has become one of my absolute favorite bands over the past few years. I discovered them when looking for songs to fit my project code named: Shotgun Girl, and fell instantly in love. Several of their songs were absolutely instrumental in shaping the Shotgun Girl plot (as you can tell from the playlist). They are actually the only band I've turned Chris on to, instead of the other way around.
When they came to Nashville, only a two hour drive away from us, I knew Chris and I had to go.
We ended up with tickets to the pit, which was my first time ever being so close. I had some concerns about the standing or the noise, especially after I forgot my earplugs, but there was absolutely no problem.
You know, I really didn't get music when I was younger. I found it distracting when I was trying to focus on other things, and it had the ability to affect my moods strongly, which gave me a sense of lack of both helplessness and hopelessness. I never used to understand why people would want to go to a concert or stand there with speakers blasting away at them. However, the older I get the more I find there's music out there I actually enjoy. It was incredible to stand right there in front of the speakers, looking directly at the creators of the music I love, as they gave an amazing performance. No mood modification, no sense of being out of control. I liked it.
New York
A few months ago my great-uncle passed away after an absolutely amazing life of 90+ years. He survived World War II, was married to the love of his life for almost 70 years, and left behind a big, happy family that adored him and his buoyant spirit and sense of humor. The memorial and funeral were set for the same weekend after the Portugal concert, so I ended up staying the night in Nashville and flying out to NYC the next morning.
My littlest sister and I shared a hotel in Times Square the first night before spending the rest of the time with family. She'd been begging me for a New York trip ever since our other sister and I went to NY in 2011. Because of the short time period we focused on just being in the city and people-watching, but we did get up to some cool stuff.
Pictures under the cut!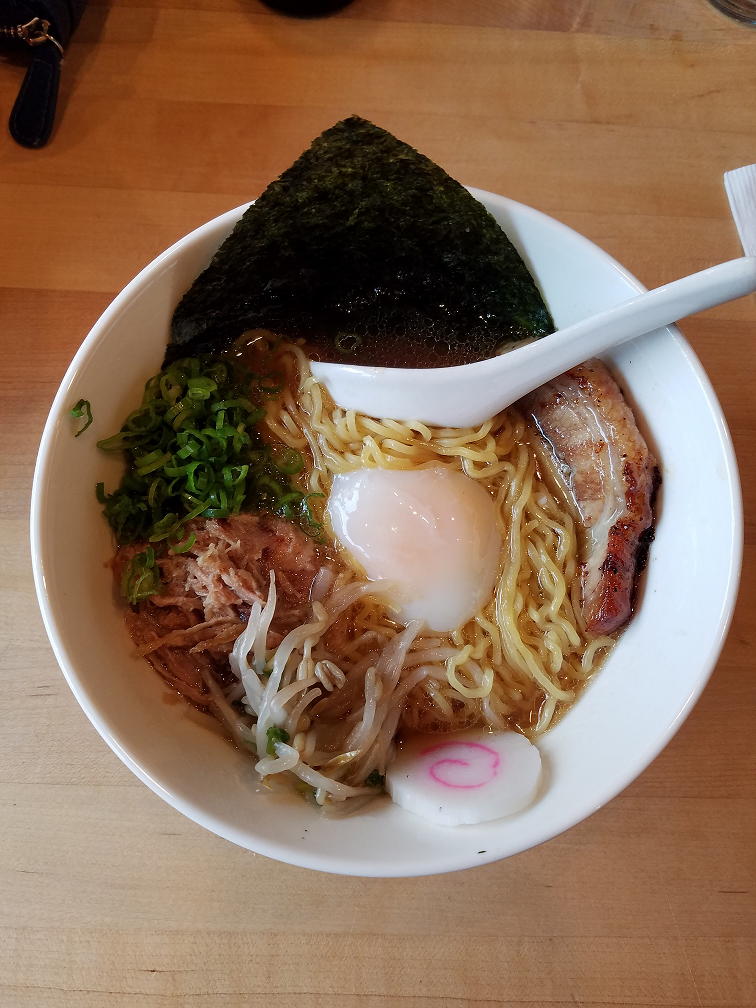 Ramen at David Chang's noodle bar.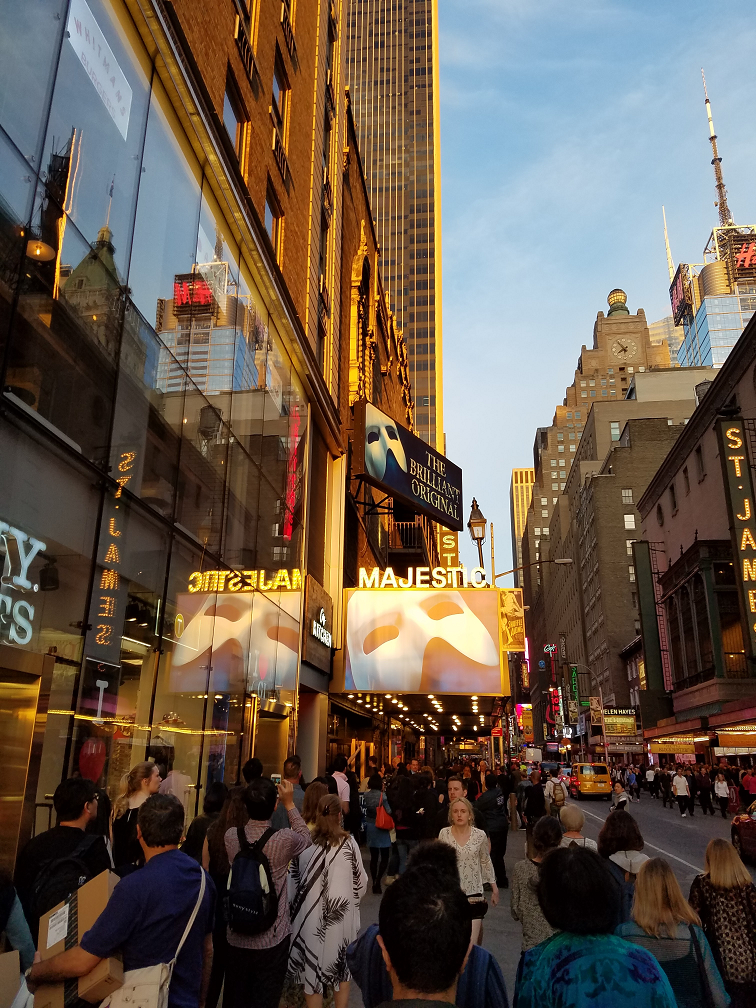 Phantom of the Opera! We love this musical! Seeing it in person was unforgettable. The chandelier dropped and everything!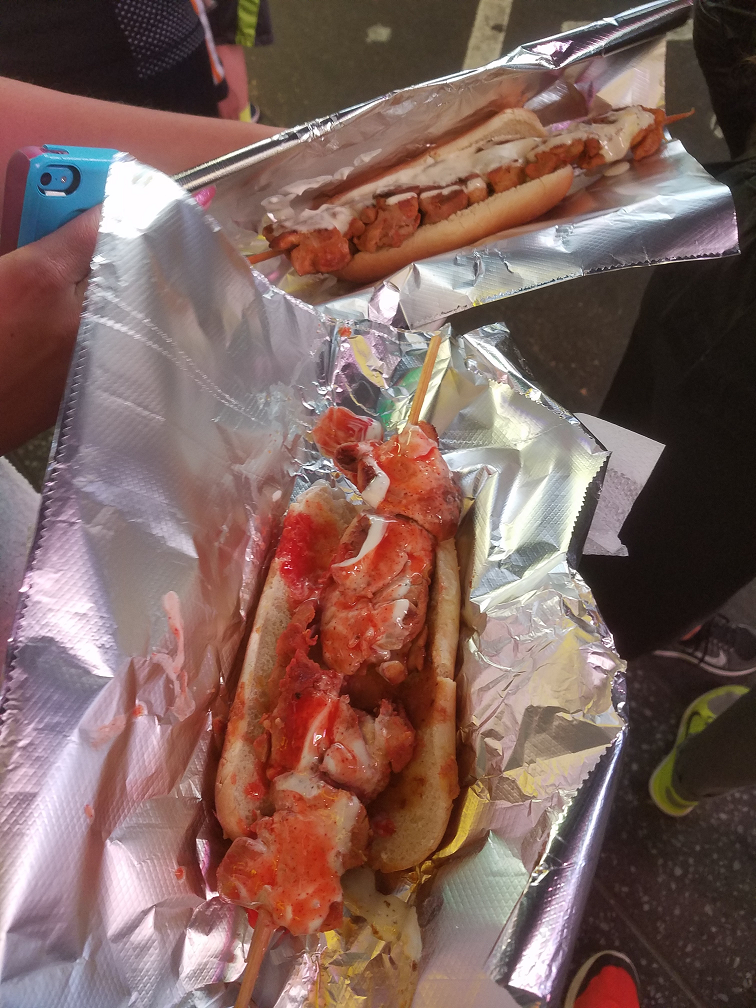 Street meat in Times Square. This is actually the defining moment of our trip:
We'd come back from seeing Phantom and were holed up in the hotel room for the night, around 10:30. I was in yoga pants and my sleep shirt. I was done. But my sister was bugging me, saying she's hungry, we're in Times Square, how do we not go back out for our one night in the city? And I thought to myself… on one hand, I'm super tired and a little cranky, and if we go back out I'll be grumpy in the morning, plus it's getting late and the streets are already a little creepy. On the other hand, if we don't go out my 16-year-old sister is always going to remember when I was a wet blanket, and wouldn't we rather have the memory of being out in Times Square versus being stuck in the hotel?
I gave in. So there we were, holding street meat in Times Square with the lights so bright it was like daylight, standing next to a spray paint street artist, whose radio was playing Jay Z's Empire State of Mind.
And that was the moment. The quintessential touristy New York City moment that made going back out all worth it.
Of course, fun tourist stuff aside, the best part of the trip was being around the family again. I grew up seeing my extended family in Seattle around once per month. When we moved that got backed down to every 1-2 years. We hadn't seen most of the family since my wedding last year, so it was so good to hang out and laugh and tease each other again. I have loads of pictures of people being ridiculous, but in the interest of privacy here's my favorite public-facing one:
More highlights include a second night of wandering Times Square with even more cousins, all the hilarious memories shared about our great uncle at his memorial, making new friends of distant cousins, 'Cousin Dinner' of dim sum where many family secrets and stories were shared, and the fabulous Korean desserts afterwards. My instagram has a pretty good smattering of documentation if you're interested :-)
Writing Update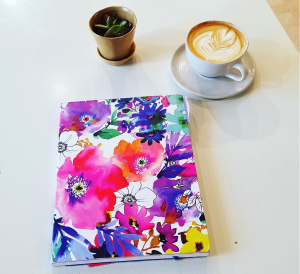 Shotgun Girl has ballooned to over 40,000 words in under a month. There was a week where I was writing between 1k and 4k per day. Look, I don't know how I did it, either. I've been dreaming of and imagining this story so long I knew how most of the scenes were supposed to go, in detail. I'm now muddling about the middle and no doubt I'll limp tragically toward the end, but overall I'm super pleased with this progress.
Especially because… writing this story is scary. This is the first book I've done entirely in third person, and also the first book where I've let myself hop around in point of view to minor characters in order to further plot points to the reader. I was very intimidated by the possibility of falling flat on my face, or not being able to pull off the action and emotional drama I dreamed about.
So far it's going better than expected, but I would appreciate any positive vibes you could send me! Especially since I'm now taking four classes on top of working full time, and trying to finish out this novel by the end of the summer!
<3,
Savannah