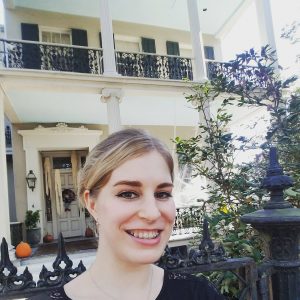 Several months ago my mother and I were chatting about Anne Rice (whose series The Witching Hour we both adore), and she asked me this question: How, as a writer, do you possibly come up with such complicated worlds, characters, and plots?
I'm sure I gave some bland answer about working at it, or using character reference sheets, but I've been thinking more intensely lately about the creation process, especially as it comes to getting to know characters.
For context, at the time I started this blog post (the end of September) I was hard at work on Nameless drafting, after the last post's announcement that I'd cut an unholy number of words from the manuscript. Many thousands of those words have made their way back in, so it's not as drastic as I first thought, but the new chapters are filling me with all sorts of emotions. The over-arching one is wonder. I'm actually enjoying working on this book again, and creating new emotional plot beats that take this middle part to a new depth.
And yet I struggle. It's an enjoyable struggle, and thus I'm fascinated by it. With each new chapter from the male character's perspective, I end up outlining and 'sketching' about five different ways the scenes could go, trying to find the one plot line that feels the most exciting and true. I've found the abstract emotions; now I'm trying to translate them onto the page, and it's just bloody difficult.
Why is that?
Why can one book, like The Cobworld, or Shotgun Girl, proceed at a lickety split pace, and if I need to tear it apart in edits afterward the pieces can mostly be reshuffled and re-stitched without significant damage to the overall emotional arc? But Nameless is definitely not a Team Shitty First Draft Novel. If I try to skip ahead, I lose the magic. Instead I have to build on what came before, molding emotions and editing scenes until they're as right as I can make them for now. Then I can move on to the next thing.
It got me thinking about subconsciousness, and how it influences the building of a story.
We've all  heard some writers say they literally hear voices, or have a character show up and start speaking to them as if telepathically communicating. We all slip into this language, talking about our characters 'complaining' or saying how they want to go off in different directions than we planned.
How is this possible? How can what are entirely figments of our imagination get so far out of our control?
I think it comes down to this: Characters are a creation from our subconscious, but our conscious minds treat them like people we actually know. We know what they'd do or say about as well as we'd know the words or actions of a close friend or family member, in a given situation. You know what your best friend will find funny, what will make your significant other scrunch up their face, what gift will bring your parent the most joy. We don't have telepathy, but we know them, by learning their patterns and habits over time. We can predict them.
Character creation works the same way. Our subconscious, trained to generate characters, plots, story emotions, etc., pushes forward someone for our conscious mind to meet. We get a sense of them, a vague sort of understanding of their energy, and we go from there. We pick names from baby books, we start fleshing out a family, and a mission, and a passion. We might try communing with our subconscious by filling out character interview questions. What's your character's favorite food? An automatic answer might pop up — blueberries!
Sometimes you can calculate a character, design them like building a house, and form them to the exact plot/theme you need. Perhaps some of the greats did that, but I don't, and I think a lot of contemporary writers don't either. We rely on our subconscious instead, teasing out details based on the mishmash stew of everything we've ever fed it, from real-life interactions, to the media we've consumed, to the thoughts we think.
When I struggle with a character's actions, usually what I'm running up against is my conscious mind trying to make the character act in a way my subconscious says doesn't ring true. This behavior doesn't match the patterns I've been collecting and analyzing your whole life, is what my subconscious would say. So I'm gonna go ahead and make being creative really difficult for you until you figure out your mistake and listen to me.
So there you have it. Characters are amalgams of real people and their patterns of behavior, mixed up and repackaged. We both invented them and can increase our knowledge of them, conscious and subconscious minds passing information and instinct back and forth. Writers are both the creators and consumers of their media.
Now the only question remaining is where exactly 'creativity' comes from, but that's a little out of my depth for now :-)
—
Since we last spoke I've switched back to working on Shotgun Girl, but it's been slow going. I haven't been feeling so great mentally here lately, probably due to the stress of working and going to school full time, plus writing, plus the other stresses and dramas of daily life. Today is the first day I feel like 'myself' in a few weeks, and I had a lovely session at the cafe this morning tearing apart and remaking the opening for Shotgun Girl. Wish me luck on continuing edits!
Here are some more pictures from when I took my sister to New Orleans at the end of October!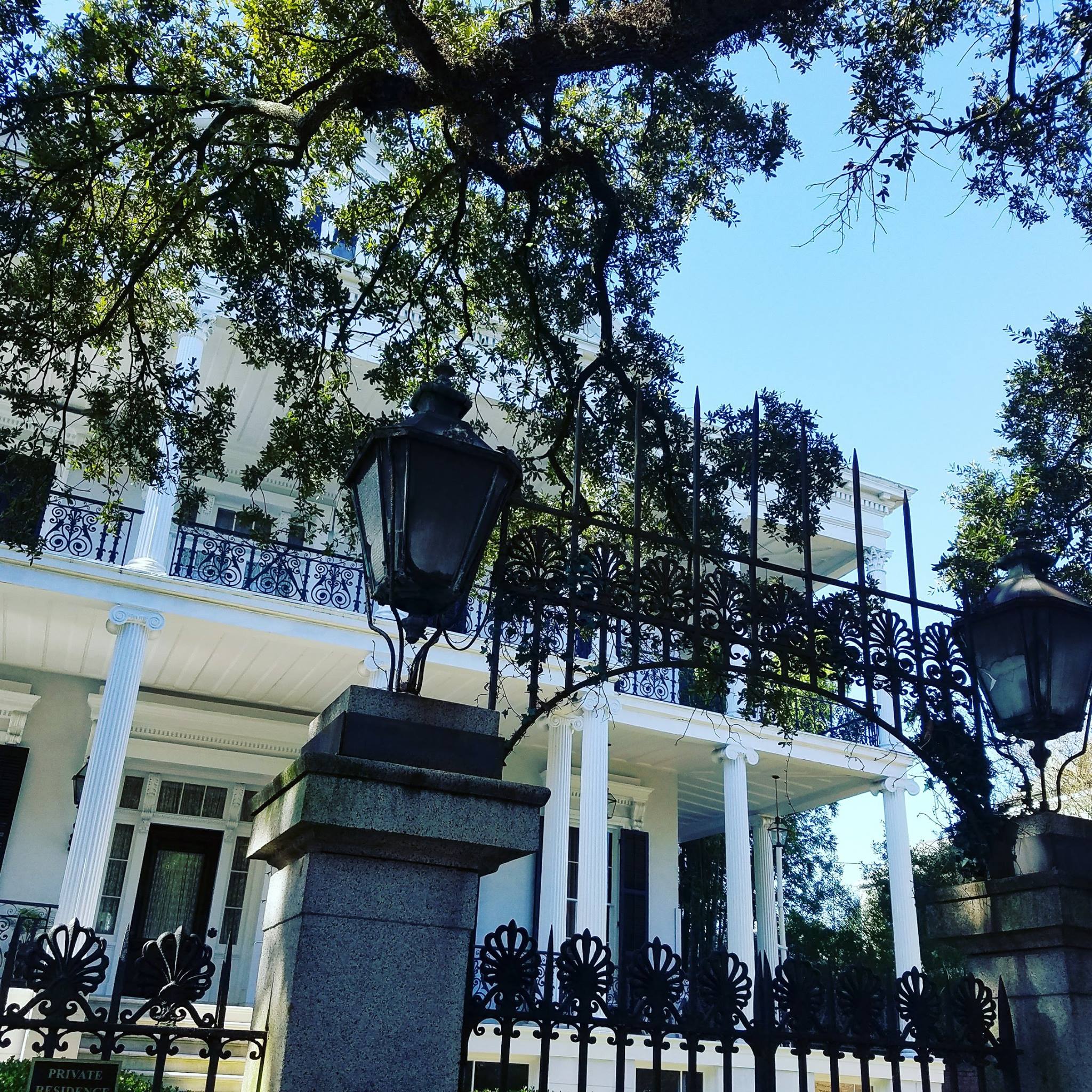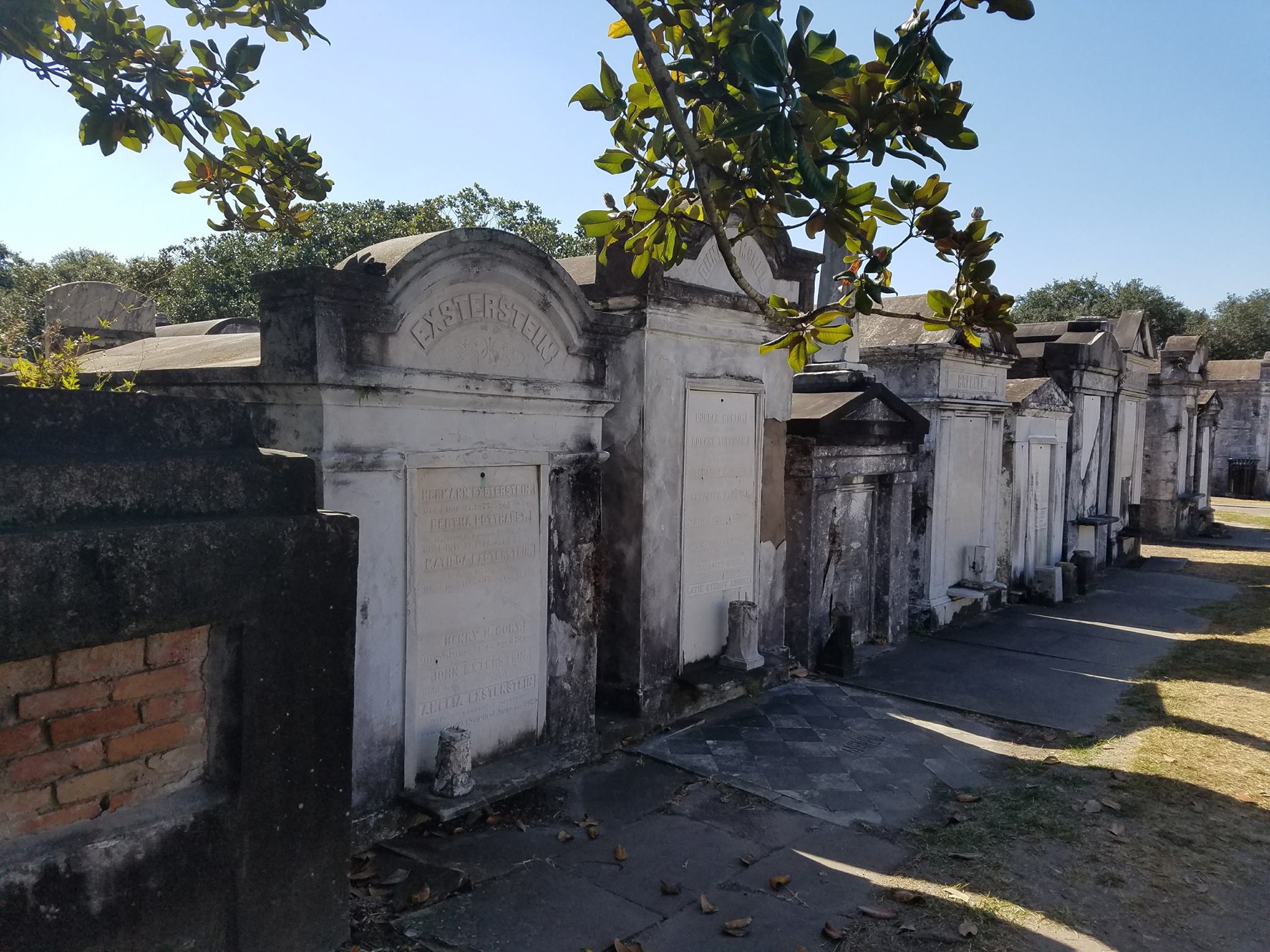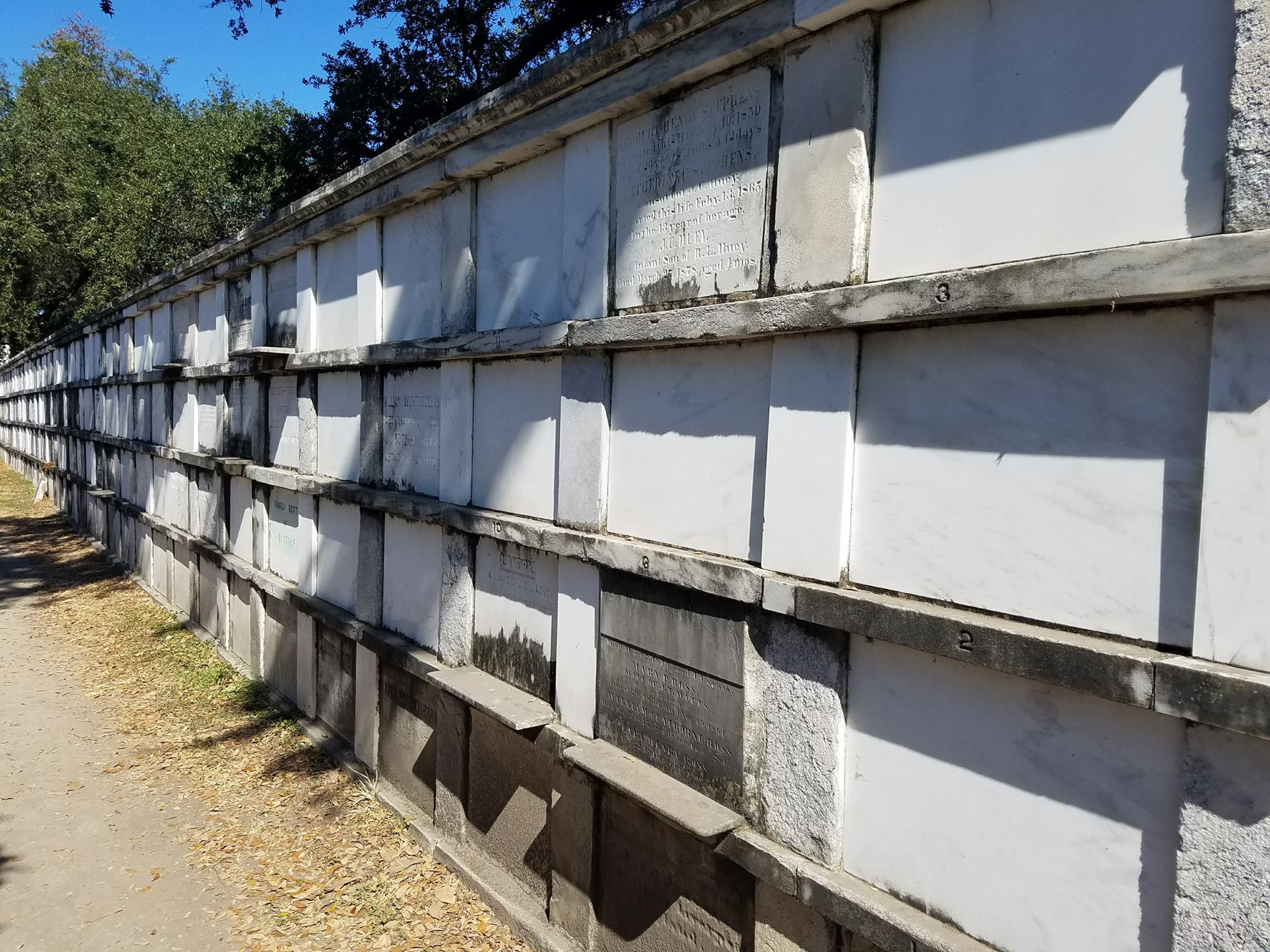 PS: Got some cool media things happening in the next month or so that I can't wait to share with you!
<3,
Savannah