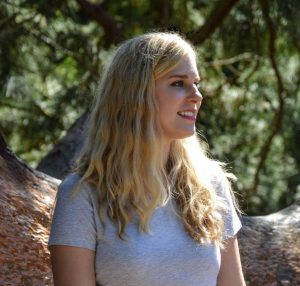 Hi, I'm Savannah. So nice to meet you!
I write Young Adult books with an element of fantasy. I hope one day you can read them.
In the mean time, I blog about the interconnection of writing and my life journey, with an emphasis on sharing wisdom from lessons on writing and life. Please feel free to chime in and share your truth!