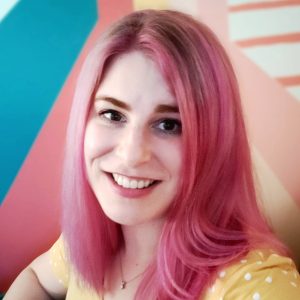 Hi, I'm Savannah. So nice to meet you!
I write Young Adult books with an element of fantasy. I hope one day you can read them.
You may also know me as the creator of the Pickles and Pitch webcomic, or as a contributing writer at the Let The Words Flow blog, or as the author of "Woman's World" (since renamed "Nameless") on FictionPress.