Some of you might remember this fan art about NAMELESS, by one of my first fans, Mathilda Stenmark. Mathilda and I met [virtually] when she started following an old blog I had which was basically devoted to complaining about Christopher Paolini. God alone knows why she thought I was awesome :-)
But she followed me over the years and approached me last year about using the sleeping beauty retelling as the basis for an illustrative school project. I couldn't tell her 'yes' fast enough!
Mathilda sent me her first sketch of Rose, which totally tugged on my heart strings. Also, is she insanely talented or what?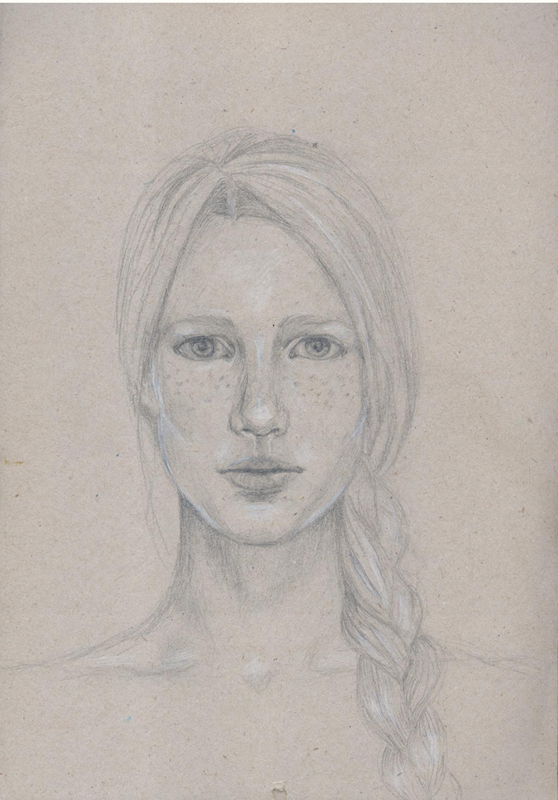 Then, a week or so ago, she sent me some fake covers for the book. And I just about exploded from awesome!!
The title you see below is currently what the book is going as publicly, though I know you all remember it as ROSES OF ASH :-)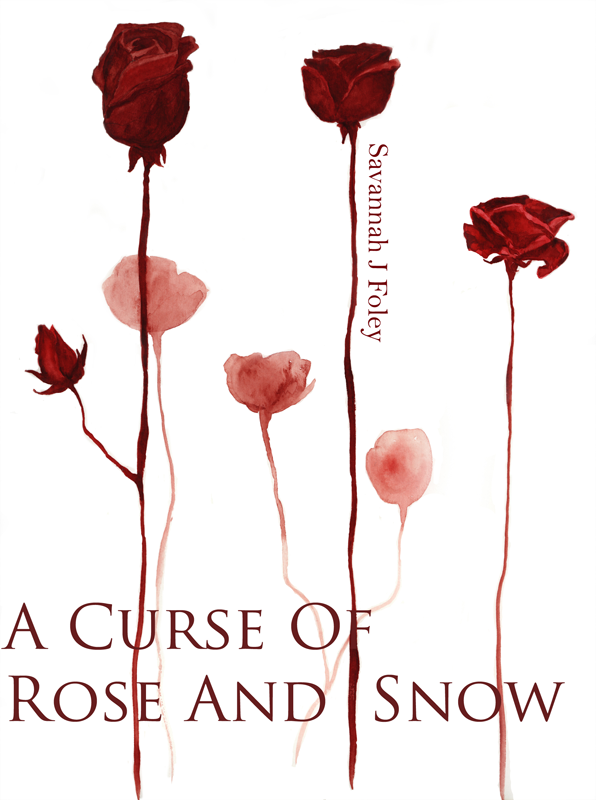 –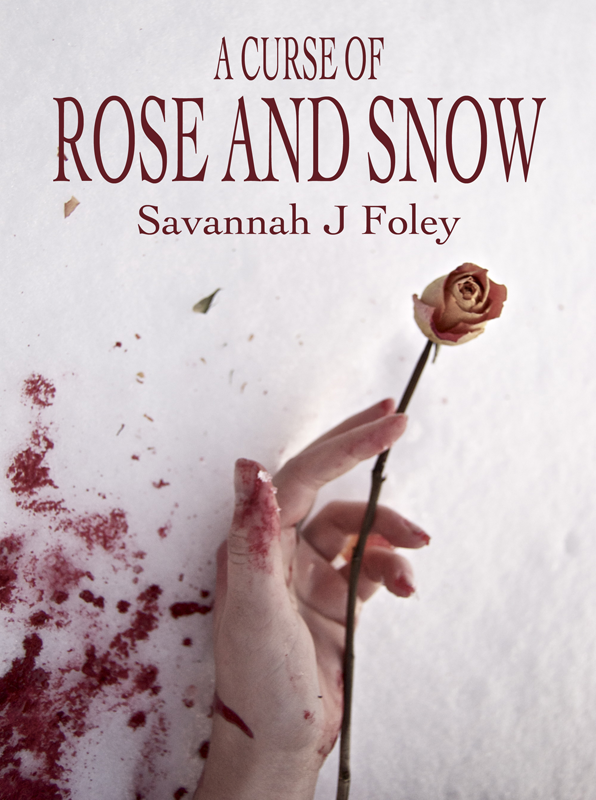 –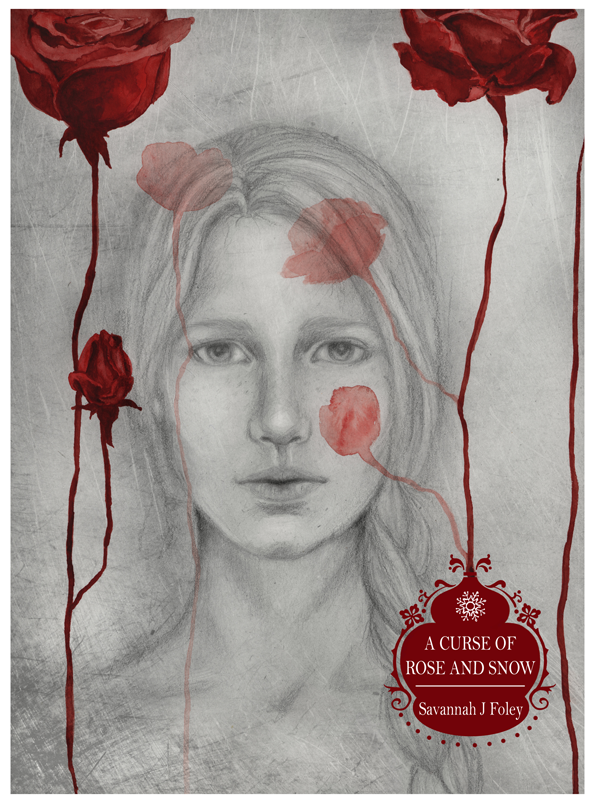 (I have this one as my current desktop background!)
Then today Mathilda put the icing on the cake. There's a monster in the book you guys haven't met yet, but it's a cross between the abominable snowman and that famous internet gif of the running' llama'. With this direction, Mathilda made me the most amazingly hilarious book cover ever: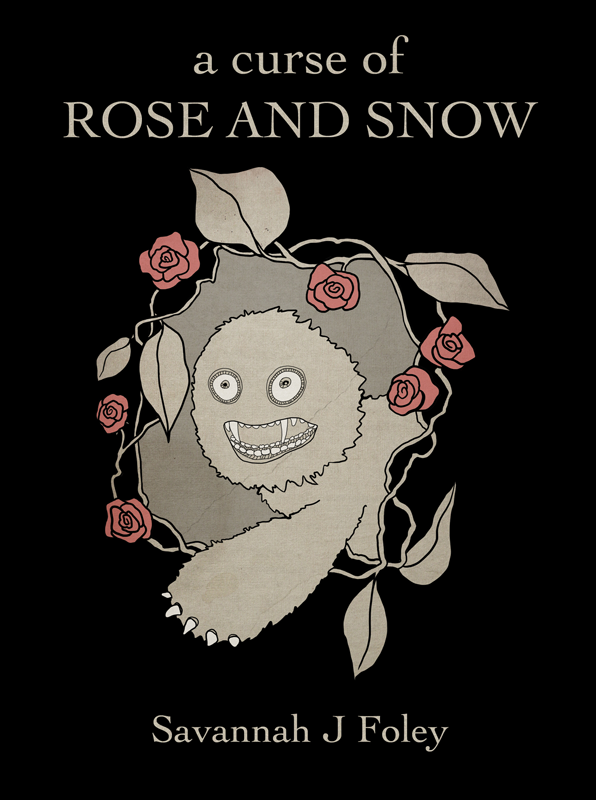 When I saw it for the first time I was speechless with giggling and the squee-factor. I love it. I love it, I love it, I love it.
Thank you so much, Mathilda, for bringing a lot of happiness into my life! Are these illustrations/covers not absolutely beautiful and amazing??
~~~
From a personal standpoint, things are progressing much the same. Working on the zombie book edits, working on the sleeping beauty story edits, and business-woman-ass-kicking at work.
If you're totally obsessed with me like Mathilda (kidding) and some other fans I could name (*cough*CaitlinV*cough*), you should friend me on Facebook where I make witty little updates periodically. Here are some of my recent statuses:
Some drunk woman told me I was the tallest woman she'd ever seen. I KNEW people thought that when they saw me. :)
Oh thank God, the future is here. http://www.youtube.com/watch?v=m5rlTrdF5Cs
The people who absolutely loathe and despise Twilight have just as much of a problem as those who worship it.
I've reached the middle of this cold and discovered it has a mucusy center. o.O
Pro tip: don't make jokes about cooking meth when buying Dayquil and Niquil for your cold.
So as you can see, my life is filled with glamour and wisdom, and you shouldn't miss out on a single thing I have to say. ;-)
I'm hoping to have some cool news soon, so I'll be in touch!
<3, Savannah