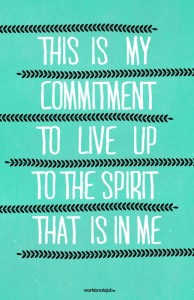 This image has been the cover to my Pinterest board about life and writing ever since it was created. Some people have boards about life advice, and some people have boards for writing, but for me the two are so interconnected I didn't want to separate them.
I've been thinking about this quote a lot these days. I've been looking over my past posts, and particularly drafts of posts chronicling the long journey towards publication. I've had a lot of internal ups and downs, and when I'm finally able to make that exciting announcement about a book deal, I want to be able to share with you how I felt in those moments of hope or despair.
These days, however, mostly what I feel is calm. It's taken a lot of hard work to get to this point, and today I'd like to talk a little bit about that journey.
When I stepped down from Pub Crawl two years ago, I felt lost. I knew I needed out–out from the cycle of talking about writing instead of actually writing, out from the hamster wheel of social media, out from the sense that I was failing, stagnant, unwanted. I didn't know it then but I'd reached a plateau with my writing, and the only way I knew how to fix it was to go back to my roots. I needed to be alone, to break my habit of watching TV instead of reading, to focus on me and my writing journey instead of constantly comparing myself to others.